I'm so excited to share the romance author website I created for the incredible Makenna Lee! 🤩📚🌟
It's always a joy to help a debut novelist launch her romance author website and brand in a beautiful way from the ground-up.
Along with the website design, we also developed a fun and gorgeous newsletter template, social media profile banners, book teaser images and more!
Makenna came to me with some wonderful elements to incorporate into the creative mix, like Celtic knots, oak trees, cowboys and wildflowers.
The result is soft and feminine, with earthy, wild edges – just like Makenna!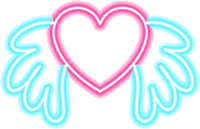 NEED A NEW ROMANCE AUTHOR WEBSITE?
👉 Click here to fill out a short questionnaire about your project, and I'll contact you within 48 business hours with a quote! Want to see more of my projects? Click here to browse my portfolio! 💥🦄

ROMANCE AUTHOR WEBSITE PROJECT DETAILS
Custom WordPress DIVI child theme
Light and earthy romance vibes
Responsive design looks gorgeous across all devices
Social media and sharing features
Custom social profile banners
Includes logo, name font and FavIcon designs
Includes design, coding, and branding consultation
Future-proof with WordPress core updates
Monthly newsletter design and coding
Monthly social banner designs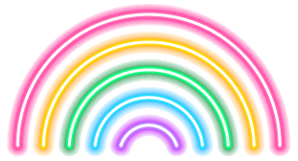 BRANDING SNAPSHOT