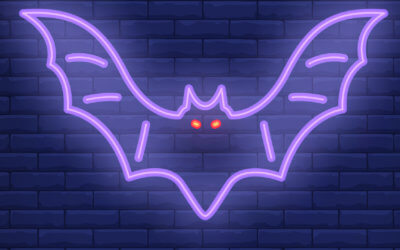 How does a sconnie girl – and basic witch – spend the 31 days of Halloween?
read more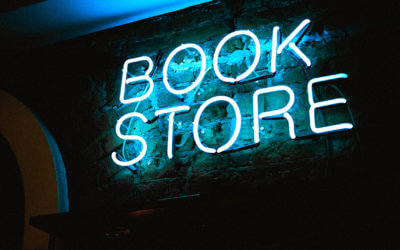 Welcome to my first ever Reading Rush vlog!
read more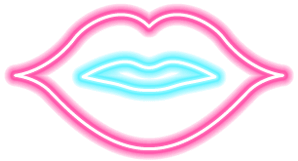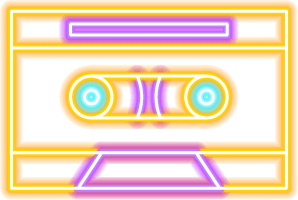 Ready to talk about your next project, and possibly work together on it? I'd love to hear from you! 🤘🤩 Feel free to fill out this brief, time-saving potential client discovery questionnaire, and I will be in touch with you within 48 business hours, Monday-Friday.
Interested in a different topic? Feel free to contact me with the below form, or hit me up on social media! 🌈🦄