What's up, Unicorns?
This is just a quick update to let you know that I'm currently in the THROES of revamping this here My Own Website, which is a tough job when you've also got client work and a busy personal life, so… it may take a little while to get to where I want to be, but in the meantime, below are a few of my most recent websites and video projects for you to peruse whilst I finish decluttering and magifying the site for a sparkling and absolutely spellbinding fourth quarter!
If you'd like to hire me because you found me through one of my website designs, or were personally referred, feel free to fill out this short questionnaire, and I'll contact you within 24-48 business hours (M-F) with a quote.
Wherever you are, and whatever you're doing right now, I hope that magic finds you. 🙌🦄
X💜X💜 ~J.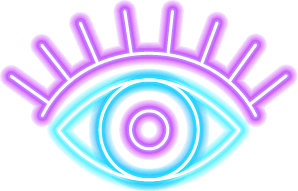 💻 Latest Website Projects (Design, Coding & Social Media Integration; Responsive Layouts) 💻
Award-Winning Author Julie Evelyn Joyce
RITA Award-Winning Author Teri Wilson
Bestselling Novelist & Writer Rachel Brimble
3-Time Emmy Award-Winning Storyteller Karen Schaler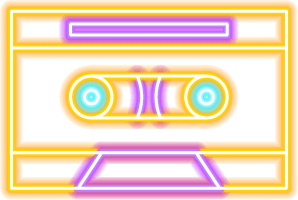 📽 Latest Video Projects (Writing, Editing & Animation) 📽
Hunting the Devil (Suanne Schafer) – Book Trailer
I'm Not Dying with You Tonight (Sourcebooks) – Author Featurette & Cover Reveal (Waiting on exclusive premiere, then will share it here)!
Kingdom of Exiles (Sourcebooks) Cover Reveal
Battle for Humanity (Search for Higher Ground) App Video & App Trailer
Nightchaser (Sourcebooks) Book Trailer "Romance"
Nightchaser (Sourcebooks) Book Trailer "Action-Adventure"

Full portfolio and highlight reels coming soon! ⚡🦄
Featured Image Credit:
Spencer Imbrock