"If you want to make an apple pie from scratch, you must first create the universe."
—Carl Sagan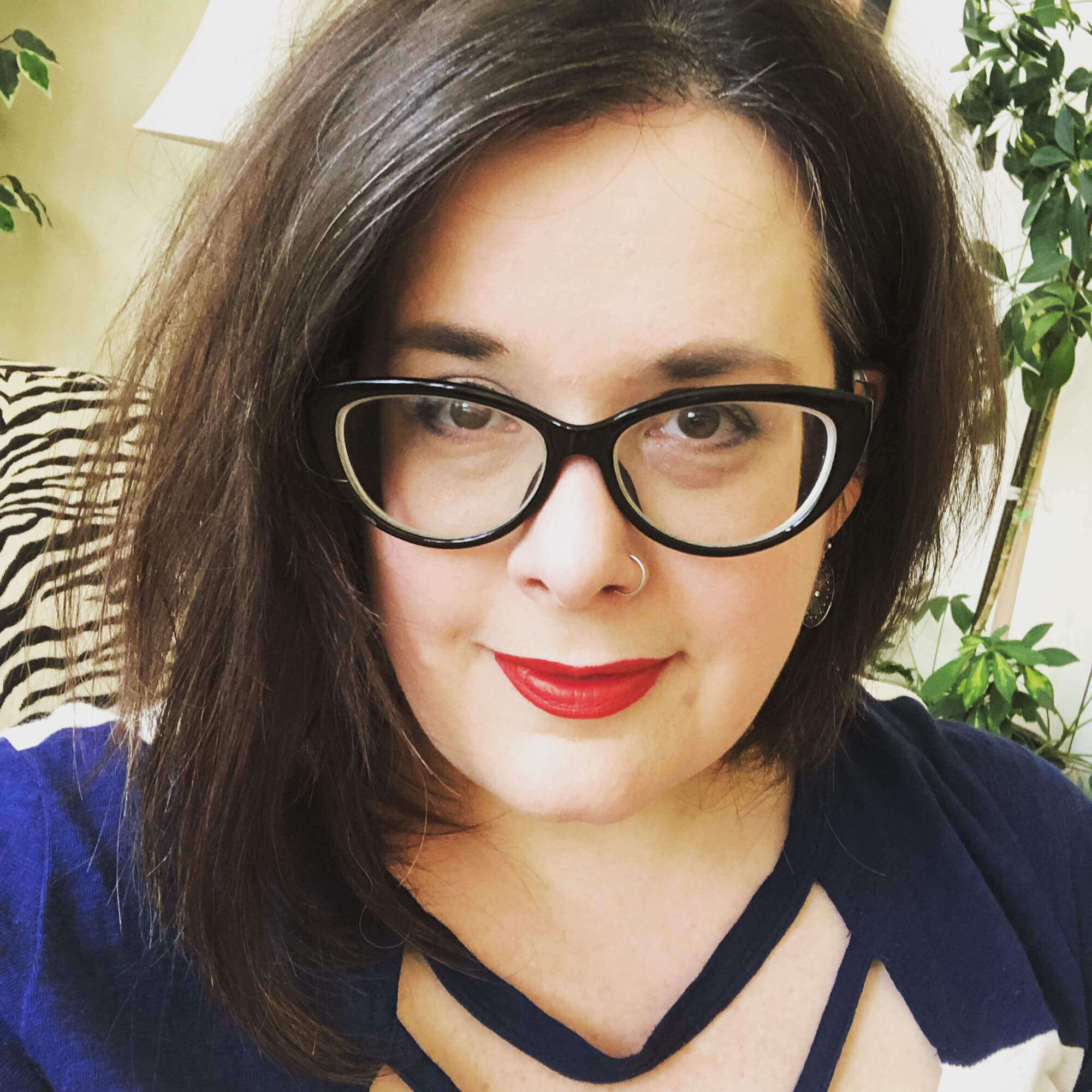 Mother of unicorns and black cats. 🦄😻 Artsy, book-loving Packers fan. 💚📚💛 Lover of classical music, prog rock and heavy fvcking metal. 🤘🤩 '80s goth-at-heart. 🖤🦇 N3rd culture fangirl. 🤓⚡ Proud Sconnie. 🌟🧀🌟
As a solopreneur, I'm a Telly, Davey and Pixie Award-winning writer, producer, and editor of commercials, trailers, titles sequences and app videos. I also design websites, create branding packages, and manage marketing campaigns. I've worked in television, film and publishing for over 25 years. (Yes, I'm much older than I look)!
My first and forever love is music and performing arts. I've sung in musicials, performed in plays, and am a trained opera singer who's contributed to soundtracks and film scores.
YOU are a work of art, and I'm so grateful you stopped by! 💖🙌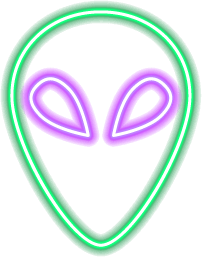 "I believe that creativity is a force
of enchantment—not entirely human
in its origins."
—Elizabeth Gilbert, Big Magic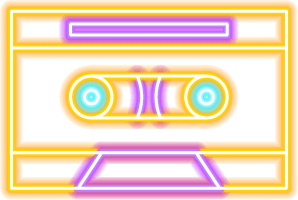 My Work
-Latest Websites & Videos-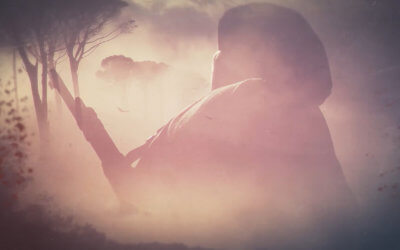 When being a woman in Rwanda is far more dangerous than being a soldier…
read more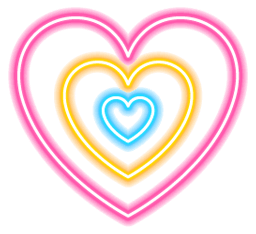 My Work
-Video Projects Playlist-
"Life is only a dream and we are the imagination of ourselves."
—Bill Hicks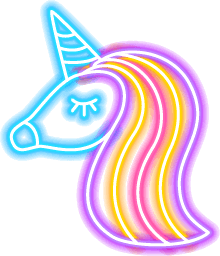 Ready to talk about your next project, and possibly work together on it? I'd love to hear from you! 🤘🤩 Feel free to fill out this brief, time-saving potential client discovery questionnaire, and I will be in touch with you within 48 business hours, Monday-Friday.
Interested in a different topic? Feel free to contact me with the below form, or hit me up on social media! 🌈🦄