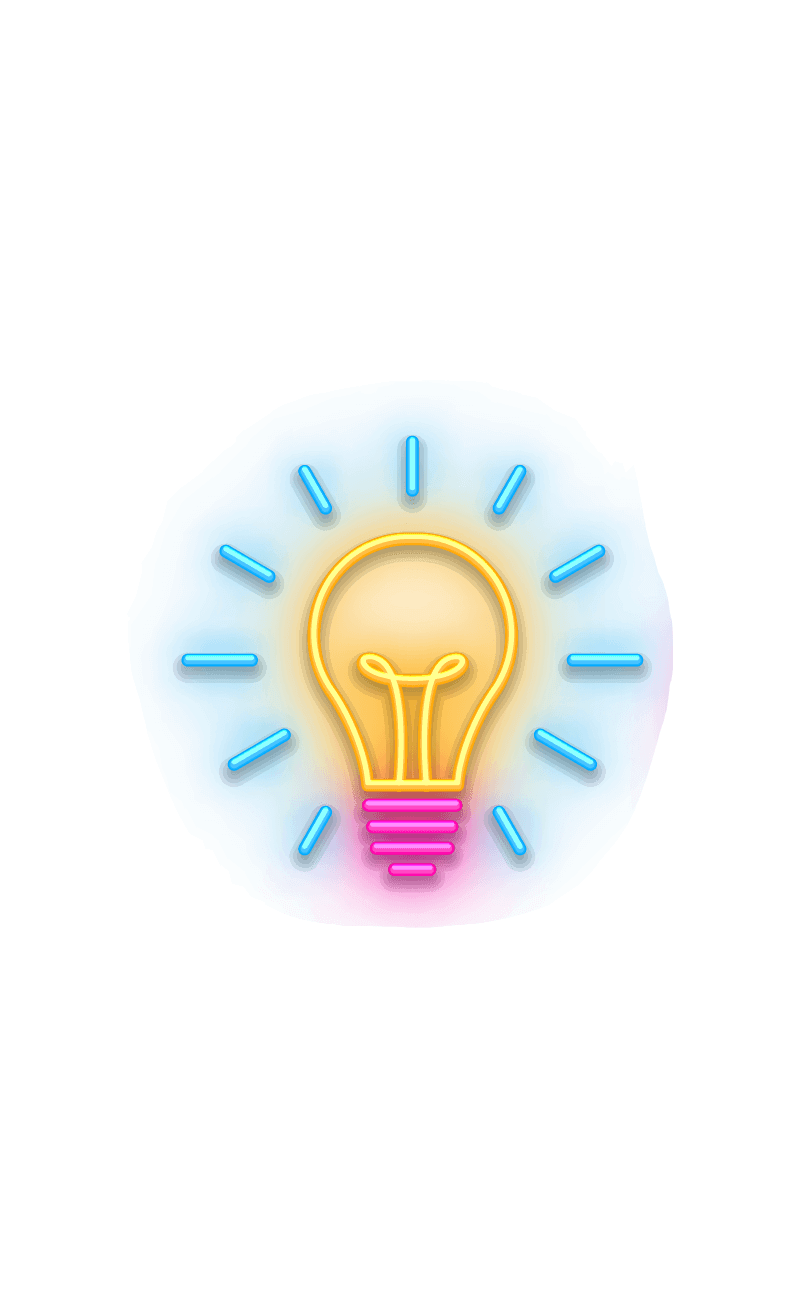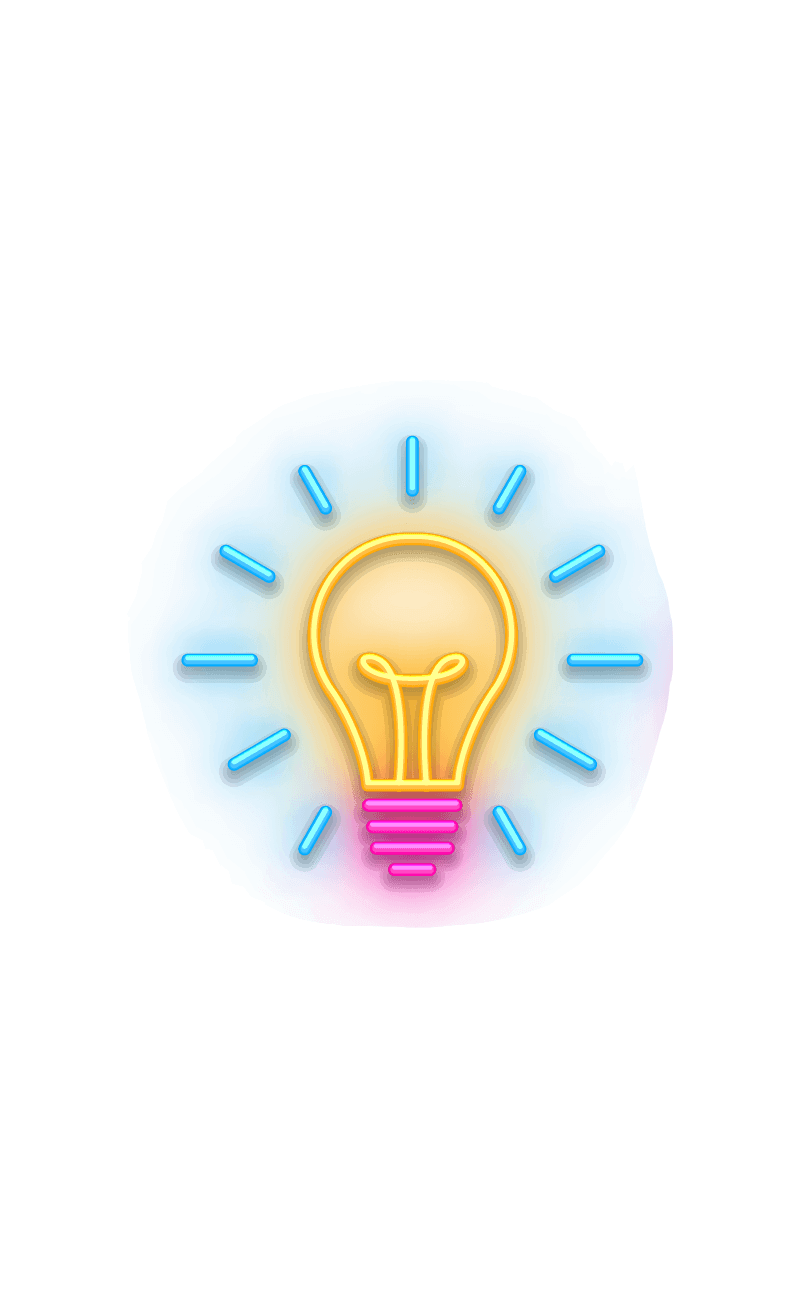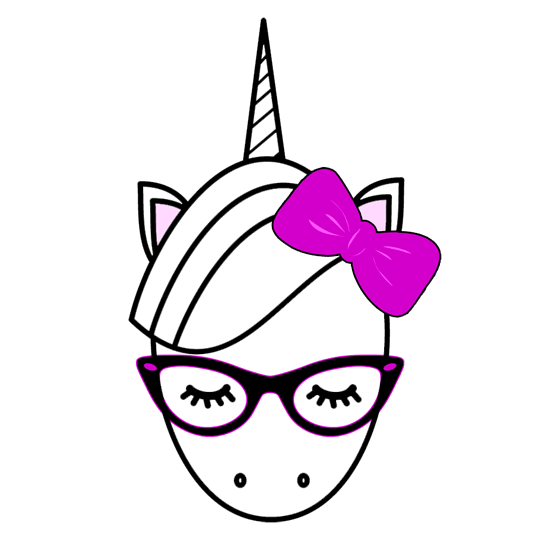 WELCOME, YOU MAGICAL CREATURES!
Visual storytelling. Telly, Davey and Pixie Award-winning video production. Epic websites and digital designs. Unique branding packages. Social media content creation. Strategic marketing campaigns. Fueled by books, movies, music, my cats, the gym, my PlayStation 5, and growing vinyl record collection. U are ✨MAGIC.✨ Always Be Creating!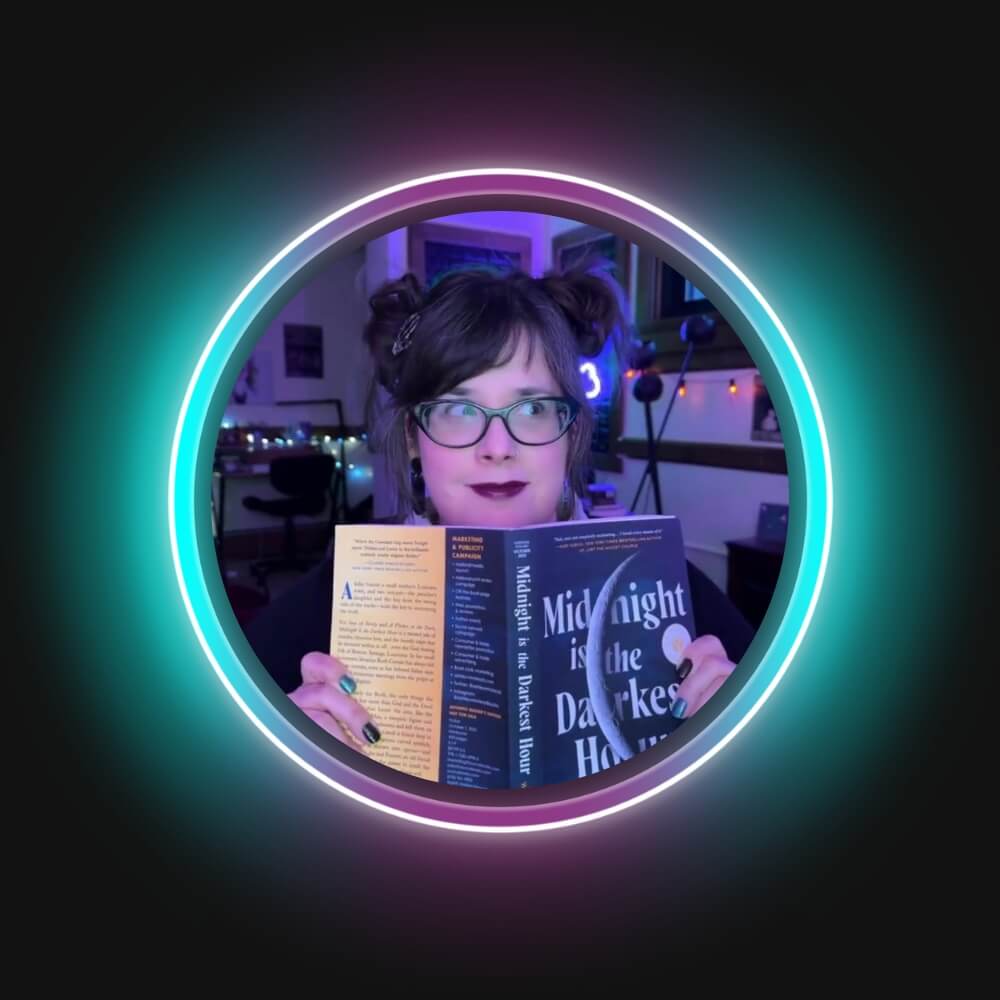 I tell stories with video and design.
I'm a Telly, Davey and Pixie Award-winning writer, producer, and editor of commercials, trailers, titles sequences and app videos.
I also design websites, create branding packages, and manage social marketing campaigns. I've worked in television, film and publishing collectively for 30 years.
My first and forever love is music and performing arts. I've sung in musicals, performed in plays, and am a trained opera singer whose vocal work in film scores has been broadcast to millions of ears.
YOU are a work of art. Let's create your own brand of magic together… 🤩💥🦄
YEARS IN INTERNATIONAL MEDIA
Ready to chat about your next project? I would love to hear from you! Click the button below to fill out a quick form that will save us both some time, and get us headed in the right direction… 😍👇🏻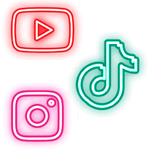 Book Trailers & Video Production
Jaw-dropping book trailers, clever TikToks, Reels, and YouTube Shorts, opening titles sequences, and app videos that will get your viewers/readers/end users a-buzzing online about you!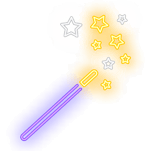 WEBSITE DESIGN
Custom website themes and full online packages that effortlessly reflect your brand and personality. My specialty is in WordPress, but I can also spice up your BlogSpot, SquareSpace, and Wix websites! All website packages include newsletter opt-in/lead magnet strategies and implementation as well as social media integrations.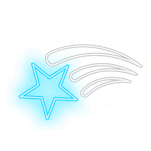 Monthly Marketing Retainer
Social media videos, carousel posts, and content pillar development. If you don't want to deal a lot with social media, I can handle it for you! If you like to do it yourself, but want help with content pillars and strategies, we can create a beautiful, consistent online presence together! I can also help with your newsletters, giveaways, copywriting and proofreading, website and blog updates, and advertising campaigns.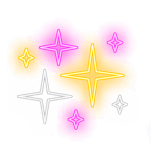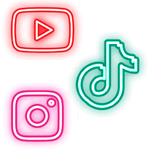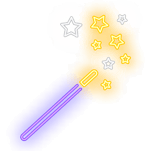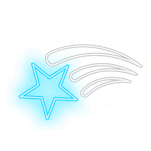 Every once in a while, I find myself wanting to write here on my website. I'm usually too busy writing offline or for other people, so I don't do this here often, but here's my latest bit of digital scribbling at any rate! 🤓