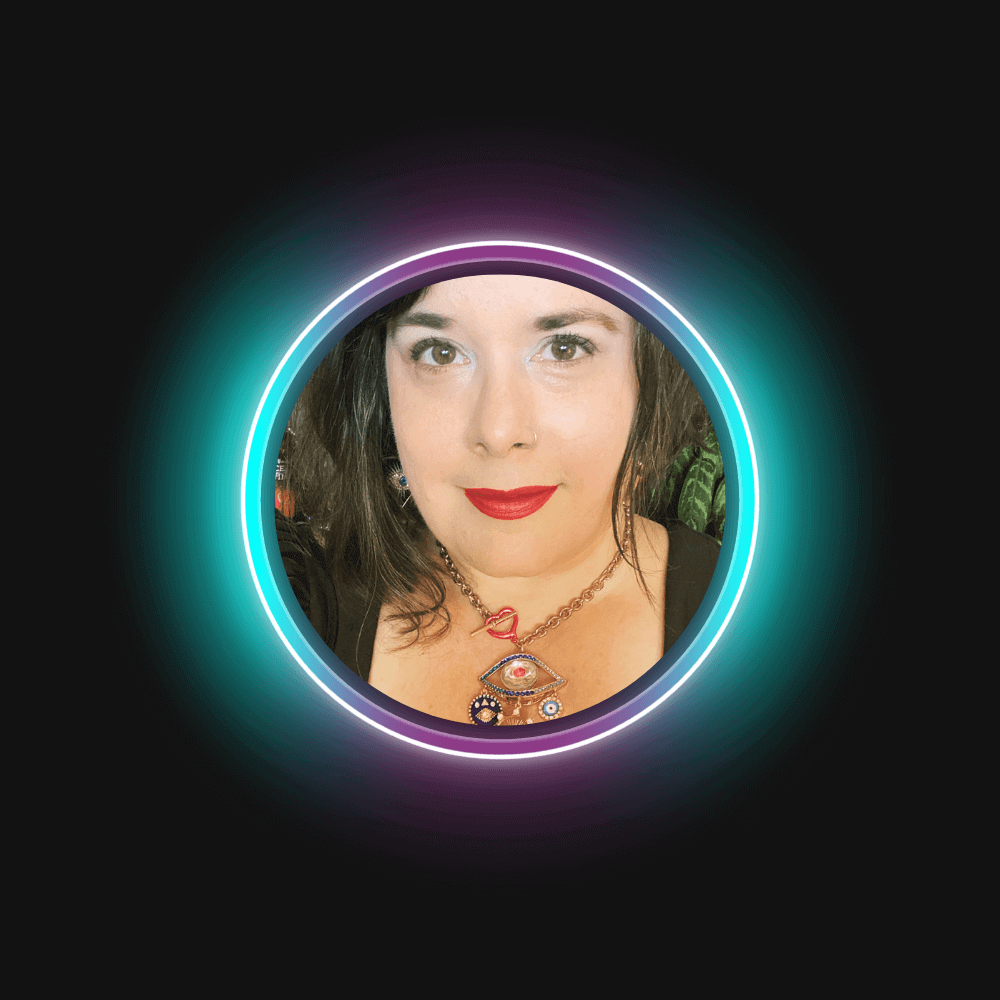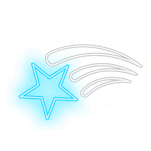 Mother of unicorns and cats. Artsy, book-loving Packers fan. Collector of vinyl records, proud Gen-X gamer. A little bit witchy, always whimsical. Disney fangirl, Gothic horror nerd, believer in faeries.
As a 30+ year international entertainment industry veteran, I've earned Telly, Davey and Pixie Awards for my video work. My trailers, titles sequences and commercials have aired in over 100 million homes across the globe.
Keep scrolling below for my CV and career highlights… 🦄👇🏻
The Clever Unicorn LLC Origin Story
I left my corporate TV career to be a creative services
#UnicornBoss
.
Along with video work, I create custom websites, cover art, branding packages, and strategic social marketing campaigns.
My first and forever love is music and performing arts. I've sung in operas, musicals, and performed in plays. As a classically trained vocalist, I've contributed my voice and songwriting to film scores.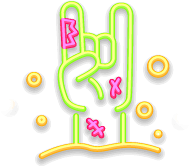 My book trailer for the fantastical 
Ellen Datlow
 and her creeptastic anthology, 
The Doll Collection
, premiered on the big screen in George R.R. Martin's 
Jean Cocteau Cinema
.
Credited as NiNi of the gothic industrial music duo Corvo, I wrote and sang the theme song (entitled "Home") for Rachel Caine's #1 Internationally Bestselling Morganville Vampires Series. I also edited/animated the book trailer.
You can hear my singing voice in the soundtrack to the SyFy original, Red Clover (which aired on SyFy as Leprechaun's Revenge) to the tune of three million viewers just on debut night. The movie went on to air globally on various horror networks, and has a cult following as a fun B horror movie. I also animated the opening Irish limerick sequence (you'll know it when you see it), and the opening titles sequence.
I also sang in the acclaimed Daywalt Horror web series, Camera Obscura, which was Academy Award-winner Jack Klugman's last role in one stellar, iconic acting career.

CLEVER UNICORN LLC, 2008 - PRESENT
CEO, CREATIVE SERVICES & CONTENT CREATOR
With a background in international TV and film that morphed into publishing, I'm a hybrid creator of book marketing with "big studio" sensibilities.
My main services include video production, website design, digital/print design, social media management and brand marketing.
Current clients include Sourcebooks, Bloom Books, and many more bestselling, award-winning, trad-pub and indies you'll see pop up here on my digital portfolio over time.
My independent projects have aired on SYFY Network, KTLA (during The Vampire Diaries), KBCW (during Supernatural), AMC (during Breaking Bad and The Walking Dead), and Amazon Prime Streaming.
Acclaimed past clients and collaborators of note include Daywalt Horror, TOR Books and the book community's dearly departed, immortally beloved publishing powerhouse, Rachel Caine.
I've been W-ing-FH before WFH was cool! 🙌🏻💃🏻 My small business has been creating magic since 2008, and counting…
TV GUIDE / LIONSGATE - 1993 - 2008
Writer, producer and line editor of on-air promotions. Director of holiday on-air graphic design packages and special content. Producer of Awards show on-air promos and multi-million dollar ad sales sponsored content. Voice over talent for flagship entertainment fashion show, Look-A-Like on-air promos.Worked directly with national ad sales teams from networks such as FX, TBS, TNT, FOX, The Academy of Motion Picture Arts & Sciences, and The Academy of Television Arts & Sciences.
KOKI FOX 23 / KTFO UPN 41 - 1991 - 1993
Responsible for all department communications from FOX Network headquarters – this was before email! We received PAPER notifications that needed to be copied and distributed to various departments. If it wasn't channeled correctly, bad things could happen, like on-air black holes and lost revenue. 😱
Was also responsible for the trafficking and strategic placement of on-air promos and PSAs in TV shows. Lead producer of all network promotions. Assisted marketing department at local radio drives and TV events. Keeper of the marketing library – we created most of our ads from PRINT materials sent by network/movie studios in physical press kits!
Ah, the days of "retro TV marketing." 😂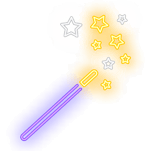 Every once in a while, I find myself wanting to write here on my website. I'm usually too busy writing offline or for other people, so I don't do this here often, but here's my latest bit of digital scribbling at any rate! 🤓