Something happened to me in 2020. I watched I'll Be Gone in the Dark on HBO Max… and promptly got hooked on the genre of true crime.
When Sourcebooks approached me to work on the book trailer for #1 International Bestselling Author Joseph Knox's True Crime Story, I was more than ready to take this on.
I wanted the trailer to feel like a Netflix documentary series trailer that's cold, a bit doomed, and mysterious AF.
Below is the result!
A huge thank-you to Cristina at Sourcebooks for being one hell of a dream collaborator in (true) crime. 😉📚🙌🏻
I hope you love the trailer like we do! Keep scrolling for more about this book. Enjoy!

Watch the Trailer

Project Details
Official book trailer – script editing, production and video editing
Includes special formatting for TikTok/Reels/Stories
Widescreen & vertical formatted videos are perfect for leveraging social ad placement
Software: Adobe After Effects
Screen Shots

About the Book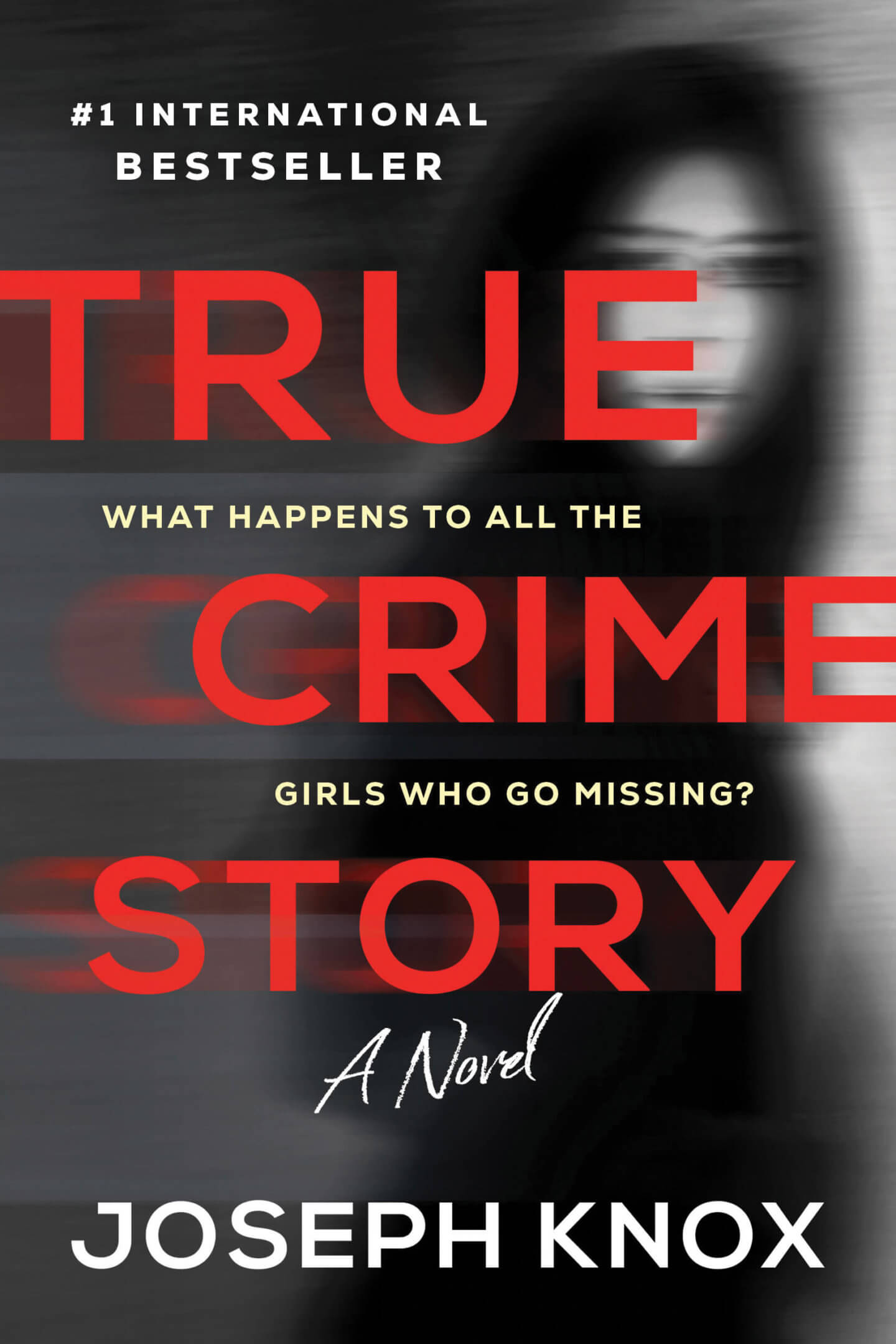 True Crime Story by Joseph Knox
"Ingenious… truly immersive: complex, disturbing, unexpectedly funny and very smart."―The Guardian
THE #1 INTERNATIONAL BESTSELLER!
What happens to all the girls who go missing?
The thrilling story of a university student's sudden disappearance, the woman who became obsessed with her case, and the crime writer who uncovered the chilling truth about what happened…
In 2011, Zoe Nolan walked out of her dormitory in Manchester and was never seen or heard from again. Her case went cold. Her story was sad, certainly, but hardly sensational, crime writer Joseph Knox thought. He wouldn't have given her any more thought were it not for his friend, Evelyn Mitchell. Another writer struggling to come up with a new idea, Evelyn was wondering just what happens to all the girls who go missing. What happens to the Zoe Nolans of the world?
Evelyn began investigating herself, interviewing Zoe's family and friends, and emailing Joseph with chapters of the book she was writing with her findings. Uneasy with the corkscrew twists and turns, Joseph Knox embedded himself in the case, ultimately discovering a truth more tragic and shocking than he could have possibly imagined…
Just remember: Everything you read is fiction.
Praise for True Crime Story:
"Mr. Knox is a fantastic writer. His ambitious fourth novel satirises and celebrates the true-crime genre with glee. True Crime Story, by turns horrific and hilarious, is scandalously entertaining."
―The Times (UK)
"The gifted Joseph Knox continues his upwards trajectory with True Crime Story forging something original and innovative."
―Financial Times (UK)
"This is one of the most engaging cold-case novels I have read."
―Literary Review (UK)

Let's Work Together!
🌟 Want to see more of my work? Click here to view my portfolio.
🌟 Want to hire me to do a stunning trailer or video project? Click here to fill out my potential client intake form!